The Boy With An Accent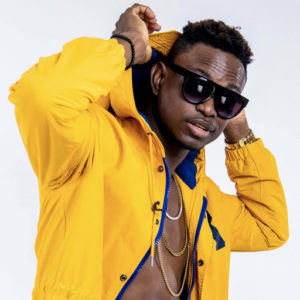 U.S. based Afrobeat and R&B music artist T-Kross, born as Mustapha Bello in Edo State, Nigeria, has a unique style and sound that captures the attention and liking of those in the United States and across the world. With his first love being music, T-Kross gained his passion for music at a young age by singing and playing instruments in his church choir.
T-Kross has performed across the country from Texas to Michigan, New York and many states in between. Some of his most notable performances have been for the UN Women's Cancer Foundation, Afenmai World Congress Convention, Haitian Flag Day Festival, and Afro Beat Fest. T-Kross has also made international appearances performing in London and Canada. Along with producing quality, relatable music, T-Kross has become well known for his YouTube Series "T-Kross in America." T-Kross has garnered over 300K views capturing his global audience with comedy, great music and a humble personality.As a singer/songwriter and actor T-Kross cites the likes of Blacky, Brian McKnight, and Michael Jackson as artists who influence his style of music. With his Nigerian culture, also comes the dance music that makes you move.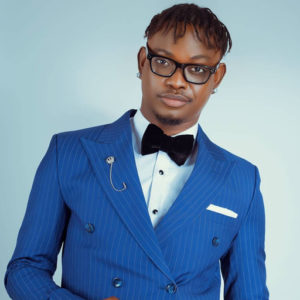 T-Kross obtained his first degree in Civil Engineering from the Nnamdi Azikiwe University Awka in Anambra state then a second in Audio Engineering in the U.S. where he currently resides. Along with his passion for music.
T-Kross makes it his mission to give back to his native country, by assisting students from his Alma Mater with financial assistance to complete High School. T-Kross also hosts an annual lunch, "Hands up for Mama," in New York to show appreciation to women and mothers for Mother's Day.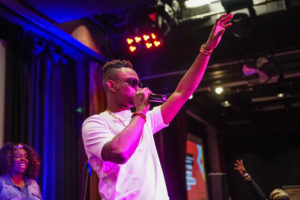 In 2016T-Kross accepted a distribution and publishing deal by VPAL/VP Records for the single titled "Mama" making him a published artist. T-Kross has in his catalogue several singles with featured A-List artists including: Tu Face on ''My Love Is True'', Iyanya on ''Follow Follow", Lamboginni on ''Gboko''and Oritsafemi on his previously released single ''Pepe-dem'. On September 21st T-Kross will release his debut album "Overseas", a project with 10 new Afrobeat and R&B singles. No matter what side of the world you're on T-Krosses style and sound resonate with any audience that loves great music!

NEW ALBUM ALERT!
Array
(
    [r] => 
    [g] => 
    [b] => 
)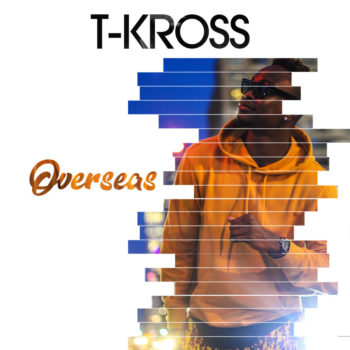 Artist : T-Kross
Release Day : September, 21st, 2019
Genre : R&B, Afro
The Hit Track From Overseas Album
MORE BLESSINGS FT DJ NORIE & TIMAYA
Finix Entertainment recording artiste, Mustapha Bello popularly known as T-Kross serves up with his much-awaited single titled "More Blessings".